Outdoor Benches
Your building may be grand. As basic as benches seem, they support positive lingering and contribute to your employees' outdoor life. Employees have places to eat lunch. Carpool & bus riders have places to wait. And for those promoting collaboration, it provides a great rendezvous point.

Portable benches are available so that they can be moved to areas they are most needed.

Plus, benches do not need to be boring. See below for some attractive examples.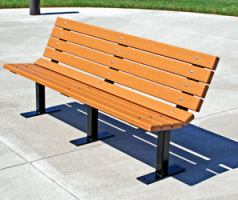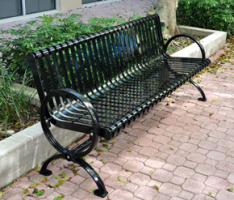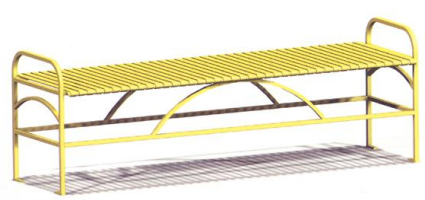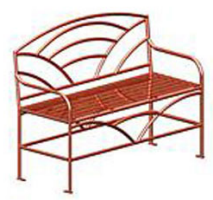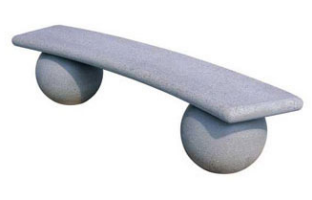 Indoff - Silicon Valley 1900 Camden Ave., #53, San Jose, CA 95124 (408) 614-1720
www.officefurnituresanjose.com (Camden address by appointment only)

© 2017, Indoff - Silicon Valley - All Rights Reserved


---
Outdoor Furniture - Benches