Building Products
Some Commercial Interior items are installed during the construction phase or during Tenant Improvements (TI). Indoff-Silicon Valley specializes in key high value add building products that contribute to your strategic facilities' initiatives.

Our staff is very experienced in High Density Mobile, moving aisle Storage Systems, filing & storage systems, fireproof cabinets and safes, building signage and identification devices, and locker systems.

Plus, you can get first class school built-in equipment that gives you excellent space utilization, from class room built-in seating to large auditorium presentation areas.

Contact us today with your needs for more information.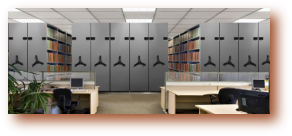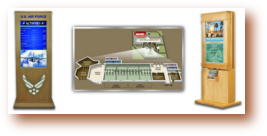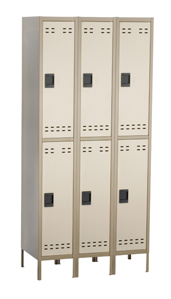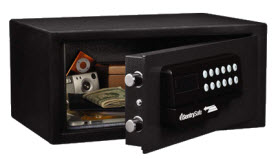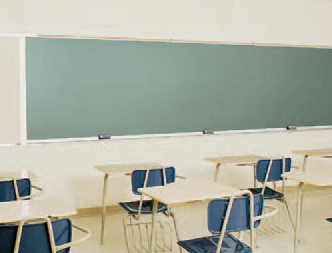 Indoff - Silicon Valley 1900 Camden Ave., #53, San Jose, CA 95124 (408) 614-1720
www.officefurnituresanjose.com (Camden address by appointment only)

© 2017, Indoff - Silicon Valley - All Rights Reserved


---