Conference Rooms
Get your working Conference Rooms from Indoff


A key support area for your organization is the conference room. Typically conference rooms are used for meetings and presentations. You get conference rooms designed that are properly proportioned for use including extra space if presentations are planned at a podium or front of the room and sufficient circulation space is planned for people writing on white boards or pointing at a screen.


Round, Rectangular, Boat-Shaped, Racetrack Tables

You get round, rectangular, boat-shaped, racetrack or special layout conference room tables with Indoff-Silicon Valley complete with built-in power and data connections.

Recommended chairs are proportional to the table and consistent with the room's style and function.

You also specialized equipment for conference rooms including white boards including wall-painted white boards, smart boards, tack boards, display screens & video teleconferencing.


Making your conference room multi-functional

Buffets or cabinets are also available for conference rooms. In the planning stage we also review sound control, lighting, data & telephone/microphone connections to ensure the conference room provides value, comfort and promotes communication and collaboration for your staff and customers.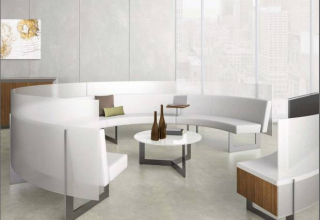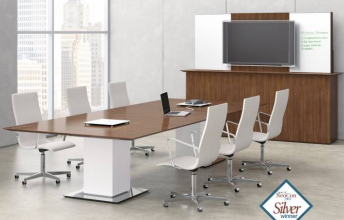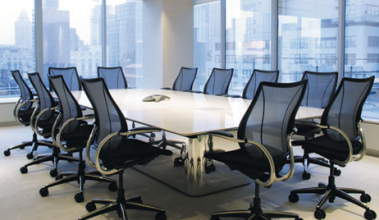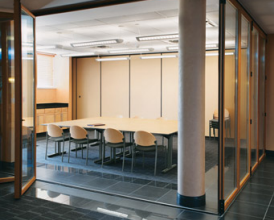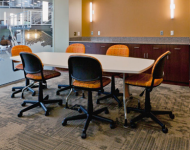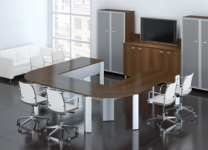 Indoff - Silicon Valley 1900 Camden Ave., #53, San Jose, CA 95124 (408) 614-1720
www.officefurnituresanjose.com (Camden address by appointment only)

© 2017, Indoff - Silicon Valley - All Rights Reserved



---