Education
In Education, Indoff - Silicon Valley provides expertise for K-12, Colleges & Universities, and Private Schools.

Projects our staff has been responsible for range from individual school furniture pieces to all the high density mobile shelving and stationary library book collection shelves of a California State University library expansion, on 3 floors, with over 3 miles of book storage.

Larger projects could include student desks, teacher desks, lockers, staff desks, cafeteria seating, outdoor seating, classroom projector systems, lab furniture, bleachers, auditorium & theatre seating, training tables, student records, break rooms, bike racks, and white/chalk boards to name a few.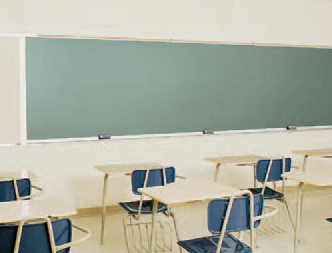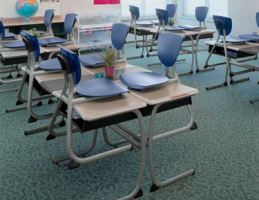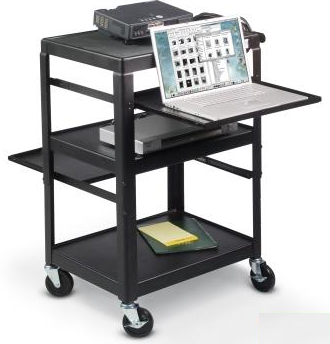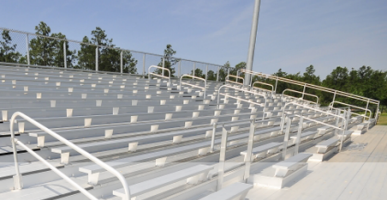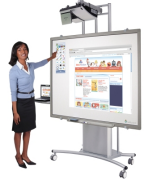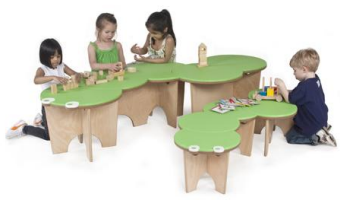 Indoff - Silicon Valley 1900 Camden Ave., #53, San Jose, CA 95124 (408) 614-1720
www.officefurnituresanjose.com (Camden address by appointment only)

© 2017, Indoff - Silicon Valley - All Rights Reserved


---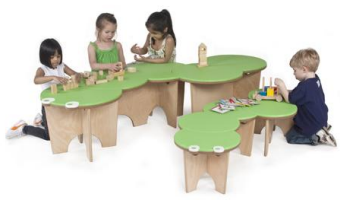 Education Furniture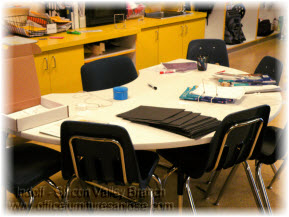 Custom Whiteboard Top Teacher's Desk Barron Park Elementary School, Palo Alto, CA