Safes, Vaults, Fireproof Cabinets
Protect vital records and property
Protecting vital records and equipment to ensure organizational continuity is an important part of any business strategy. Fires do happen and thefts do occur. You get fire, environment (water/dust) and theft resistant solutions from Indoff-Silicon Valley with our wide selection of safes, vaults and fire proof cabinets.


Secure items with different levels of control
For flexibility and control, you can secure our systems with single or dual access, keys, combination or electronic access. Plus many of our systems also provide water resistance to reduce or eliminate damage from water sprinklers or fire hoses.


Classes of fire protection
Different classes of units are available including Class 350 for paper, Class 150 for microfilm/microfiche and Class 125 for magnetic media and hard drives. Plus enclosures are available with ½, 1, 2 and 4 hour durations. And some enclosures are also rated for upper floor impact resistance in case of a drop. Most units are UL rated.

You can also get wall safes (personal or general digital access) for short time surety (for example, laptops and jewelry in a hotel room or exercise area).

Preserve your vital records and property today. Contact Indoff-Silicon Valley for a detailed review of your needs.

• Home > Products > Building Products > Safes, Vaults, Fireproof Cabinets
Featured Product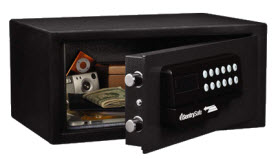 Multi-User Laptop Sized Combination and card-swipe Safe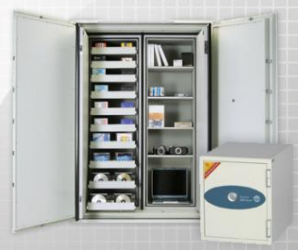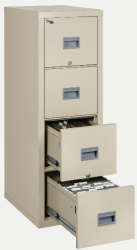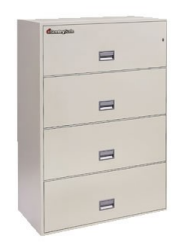 Indoff - Silicon Valley 1900 Camden Ave., #53, San Jose, CA 95124 (408) 614-1720
www.officefurnituresanjose.com (Camden address by appointment only)

© 2017, Indoff - Silicon Valley - All Rights Reserved


---