School Equipment and Supplies
School and Classroom Furniture
School and Classroom furniture needs to be sized properly and be extremely durable. From Indoff - Silicon Valley, you get a broad selection of furniture, desks, folding tables, signage, combination sound suppression and PA system, marker boards, outdoor furniture, portable partitions, benches, auditorium seating and more. We are a local source, ready to provide personal, on-site service combined with excellent post-installation support.

Furnishing schools is more than just picking items from a catalog. You are personalizing your school. Your selections should support and enhance the learning experience and teaching environment. With proper choices, you give students, teachers and parents a sense of place, community, ownership, comfort, aesthetics and privacy. Plus you can combine technology with ergonomics.

Indoff - Silicon Valley can be your resource to get the most out of your overall plan. Call us today.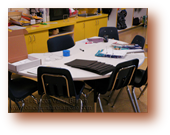 • Home > Products > Building Products > School Equipment and Supplies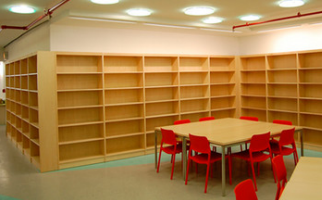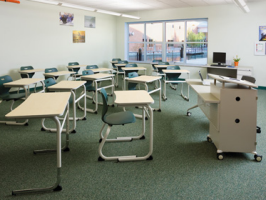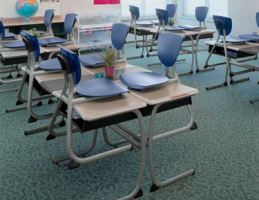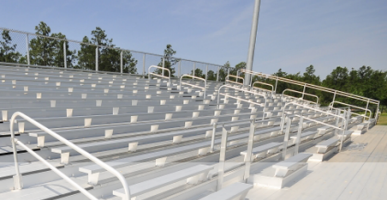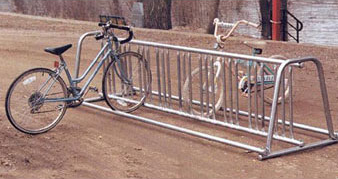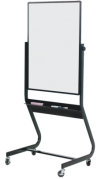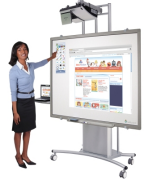 Indoff - Silicon Valley 1900 Camden Ave., #53, San Jose, CA 95124 (408) 614-1720
www.officefurnituresanjose.com (Camden address by appointment only)

© 2017, Indoff - Silicon Valley - All Rights Reserved


---

Teacher's Desks installed locally