Featured Product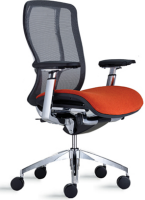 Ergonomic
Task Seating
.
Vesta

Simple, Straight-
forward
Egronomics &
Functionality
> Mesh or Upholstered
Seat with Mesh
Back
Seating
Create a healthier workplace with Ergonomic Seating

One way facility equipment contributes to your personnel strategy is to provide ergonomic seating. Since many employees spend hours in their task seats, it is wise to invest carefully so you avoid worker comp claims, promote good posture, and avoid fatigue.


Our special focus is task seating, matched to the person's work

We concentrate on comfort and excellent ergonomics that is adjustable to suit an individual's personal preferences. Excellent back support is key. We often measure each person to ensure their chair is optimally sized for them. This is particularly vital with big, tall, and petite people. Unlike seating with limited warranties, many task chairs from Indoff-Silicon Valley are warranted for 24/7/365 and unlimited weight.

Indoff-Silicon Valley has access to a wide range of seating, some of which are listed below. Contact us to today for details and options.
• Bariatric Chairs
• Big & Tall Seating
• Booths
• Children's Seating
• Church Pews
• Cluster Seats
• Conference Center Seating
• Courtroom Seating
• Custom Sized Seating
• Executive Seating
• Folding Chairs
• Guest Seating
• Gym Bleachers
• Historic Theater Seating
• K-12 Seating
• Leather Chairs
• Library Chairs
• Outdoor Chairs
• Patio Chairs
• Performing Arts Seating
• Petite Seating
• Restaurant Seating
• Special Needs Seating
• Sports Seating
• Stadium Seating
• Stadium Seating
• Standing Desk/Counter Chairs
• University Seating
• Wicker Chairs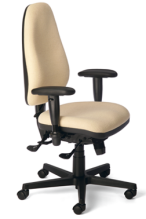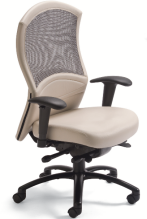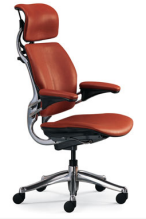 IIndoff - Silicon Valley 1900 Camden Ave., #53, San Jose, CA 95124 (408) 614-1720
www.officefurnituresanjose.com (Camden address by appointment only)

© 2017, Indoff - Silicon Valley - All Rights Reserved


---
Lounge Chair Gallery
Click for Gallery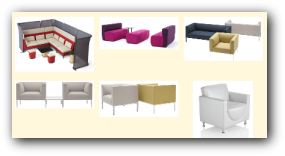 Seating